Companies and inventors from around the world rely on our services when seeking patent protection for the European market. To keep up with the growing demand, the EPO has taken measures to increase its capacities and efficiency while working to further enhance its high quality standards. This has led to a significant increase in performance again in 2016.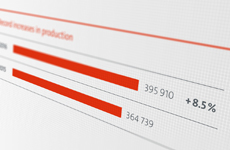 Last year the EPO's 4 300 patent examiners delivered nearly 396 000 searches, examinations and oppositions, an increase of a further 8.5% on the previous year. This growth in production went hand in hand with record levels of productivity. As a result, our backlog of pending cases was significantly reduced. This means greater transparency on pending European patents, and higher legal certainty for applicants.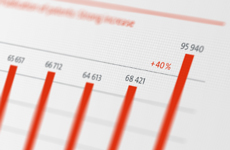 The EPO published almost 96 000 granted patents last year, up by 40% on 2015, and the highest number ever. We managed this by improving our efficiency, and refocusing patent examiner resources on the grant and opposition procedures with the addition of 200 examiners in 2016. Thanks to the impact of our Early Certainty initiative, many patent applications awaiting a final decision were brought to completion in 2016.
Quality remains our top priority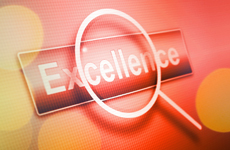 All of this was achieved with an increase in quality. We continued to focus on improving our products and services last year, with the transition to the very latest ISO 9001 quality certification for our entire patent-granting process, the regular audit of our comprehensive quality management system, and the implementation of quality action plans by our different units. Regular meetings with our users in Europe and other regions provided important feedback on applicant needs and concerns. All these efforts are paying off: our most recent quality indicators show a high degree of customer satisfaction, and the latest edition of an independent survey of patent professionals again rates the EPO top among the world's largest patent offices for patent quality and service.
Controlling costs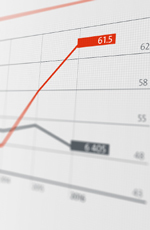 Thanks to efficiency and quality gains made through internal reforms, we have managed to keep costs stable for applicants. The EPO's fees have not increased since 2010, apart from small adjustments for inflation. Our main procedural fee - the PCT search fee - has been at the same level since 2012, and the freeze was extended to the PCT examination fee in April 2016. In addition, following a change last year to the EPO's rules relating to fees, users are now provided with further possibilities to benefit from fee refunds if applications are withdrawn at specific stages of the grant procedure.